Dinah washington - the complete dinah washington on mercury vol.1 1946-1949
Born in Tuscaloosa, Alabama, the former Ruth Lee Jones moved with her family to Chicago as a young girl. She considered the Windy City her true home. And it was there in early 1940s that a local nightclub owner provided her first gig - and a new name that she would make famous. By 1959 she had earned a Grammy for her version of the song "What a Diff'rence a Day Makes." In his 2001 biography Q, music legend Quincy Jones vividly describes Washington's style, saying she "could take the melody in her hand, hold it like an egg, crack it open, fry it, let it sizzle, reconstruct it, put the egg back in the box and back in the refrigerator and you would've still understood every single syllable."

But the singer's musical gifts were offset by a wild and extravagant personal life. Married seven times, Washington battled weight problems and raced through her profits buying shoes, furs and cars in an effort to lift her spirits. Washington also tried numerous prescription medications, primarily for dieting and insomnia. A mix of the pills she was taking in 1963 caused her death, which was ruled an accident. Her gift lives on through her rich musical legacy.

The label Dinah Washington signed on with was shut down, so she moved to Mercury Records, where her first song was "Ain't Misbehavin". This was a huge hit and was followed by several others such as "Am I Asking Too Much", "Baby Get Lost", "I Wanna Be Loved" and "Cold, Cold Heart". Several of her songs reached No. 1 on the R&B, pop and other contemporary charts. She sang blues, jazz, pop and covers. Her music was so popular that between 1948 and 1955, she had 27 top ten hits in the R&B charts alone. She also collaborated with several other artists such as  Clifford Brown, Clark Terry, Cannonball Adderley and Ben Webster. Her first pop hit was a cover of the song "What a Diff'rence a Day Made". She also sang duets with Brook Benton, two of which became big hits. One was "Baby (You've Got What It Takes)" which reached No. 5 on the pop charts and No. 1 on the R&B charts. The second was "A Rockin' Good Way (To Mess Around and Fall in Love)" which reached No. 7 on the pop charts and No. 1 on the R&B charts.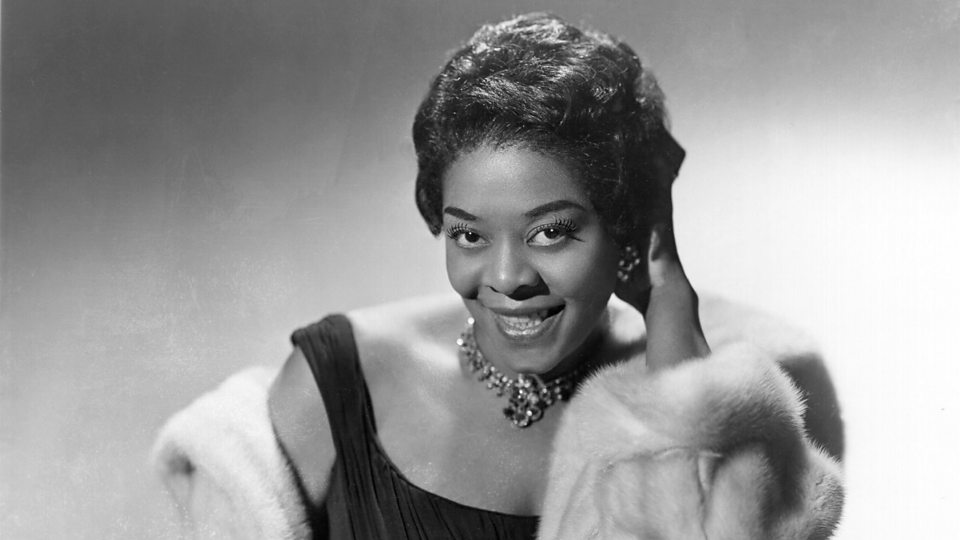 ds.g-partners.info
mn.g-partners.info